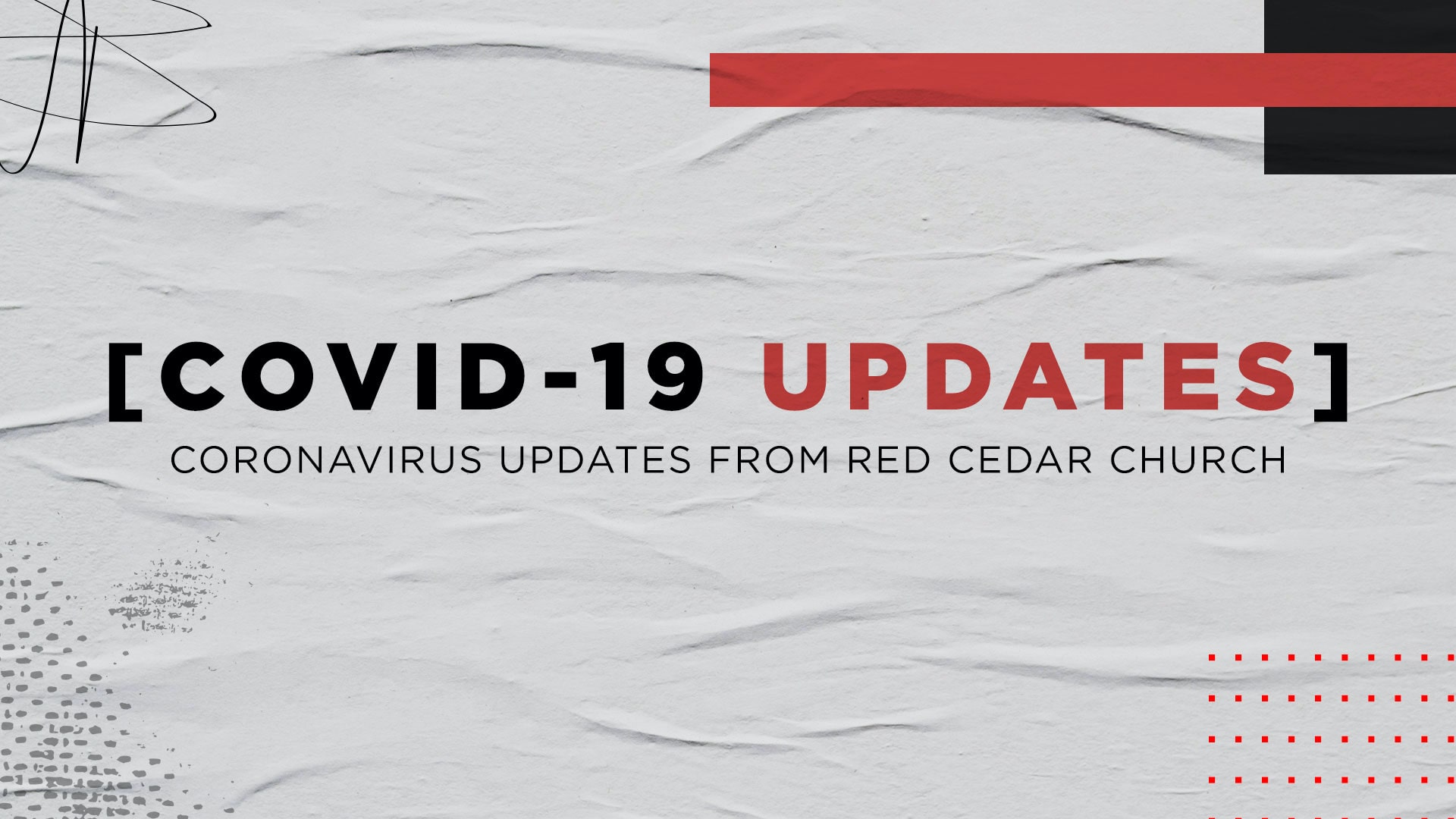 COVID MINISTRY UPDATES
Information about how Red Cedar is responding to COVID-19 restrictions in our area. Info about service times, groups and other ministries.
LEARN MORE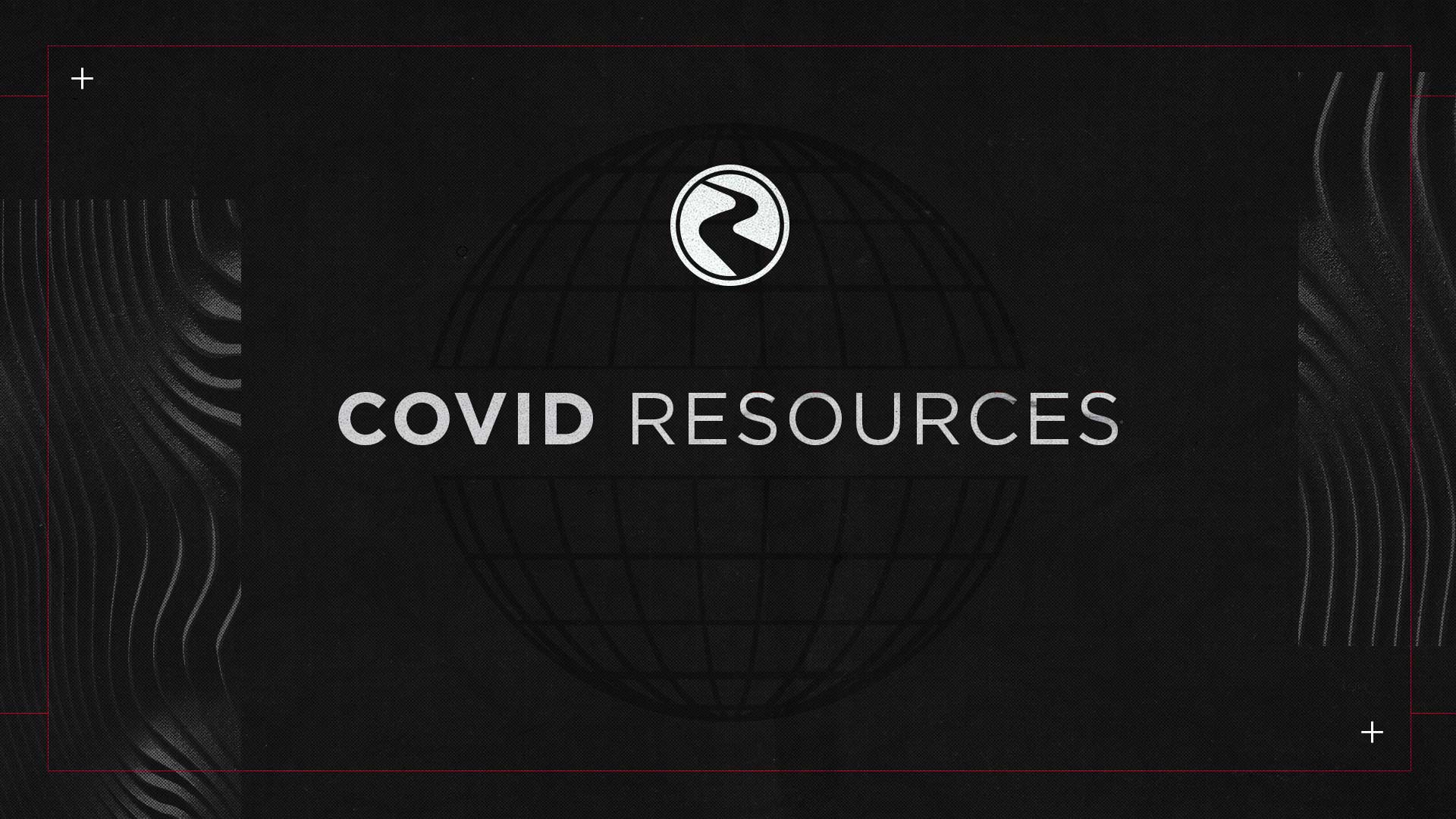 COVID RESOURCES
A list of resources from this region related to health, faith, family life & finances that we hope will be helpful to you in this season.
LEARN MORE